karibic Counter current systems
Fitness and massage
The counter current system karibic scores with maximum
flexibility. The modular design enables the combination of
several counter current nozzles. Various designs are available
in stainless steel or white composite. Some versions offer
the additional option of a massage function by connecting a
fluvo® massage hose or massage nozzle.
To match the nozzle design, select the desired activation option, the position of which can be freely selected. The counter current nozzle can be swiveled in all directions with all versions except the fixed version. Air is added automatically. Due to their compact design, karibic counter current systems are ideal for installation in stairs.
---
PRODUCT-HIGHLIGHTS:
Modular installation possible
Massage function optional
Activation option freely selectable
Automatic air admixture
Ideal for installation in stairs
Compatible with myfluvo
TECHNICAL DATA1):
Flow rate: 1000 – 1600 l/min (60 – 96 m³/h)
Flow velocity: 1.75 – 2.0 m/s
Motor power: 3.0 – 4.0 kW
Dimensions per nozzle: 150 – 180 mm
Suitable for all pool types and retro-fitting
Safety and conformity with international regulations
and standards
1) Information for systems consisting of two counter current nozzles
MULTIPLE DESIGNS & OPTIONAL MASSAGE ACCESSORIES
Discover karibic counter current systems





---

1OPTIONAL AVAILABLE
Massage accessories for your karibic counter current units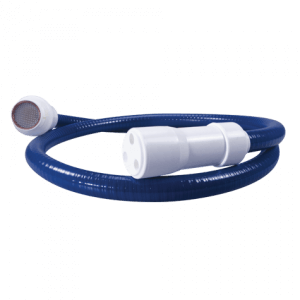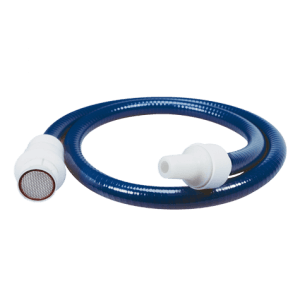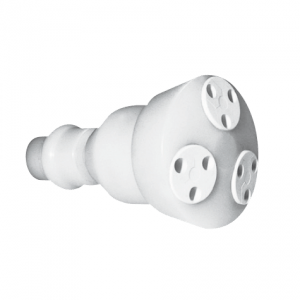 We're here for you!
email
Feel free to email us
Please call us
Workdays from 8:00 a.m. – 4:00 p.m.
Contact form
Use our contact form