SECUR® SUCTION NICHES
Maximum safety for bathing guests
Suction points still represent a largely underestimated source of danger. Incorrect layouts, improper installations and defects during operation can lead to severe bathing accidents.
The secur® product series sets completely new standards here in the area of safe suctioning. Designers, architects and operators of public swimming pools can rely on tested suctioning systems which conform to current standards and safety regulations (e.g. DIN EN 13451).
Product benefits:
Patented grid structures prevent suctioning of hair and clothing pieces
Flow rate is up to 3 times higher than conventional perforated plate structures
Cost savings of up to 70%, thanks to the reduction of suction points
Compatible with fluvo® pool water circulation pumps
For retrofitting or new installations
Safety features inspected and certified by LGA
Consulting and support in the design calculation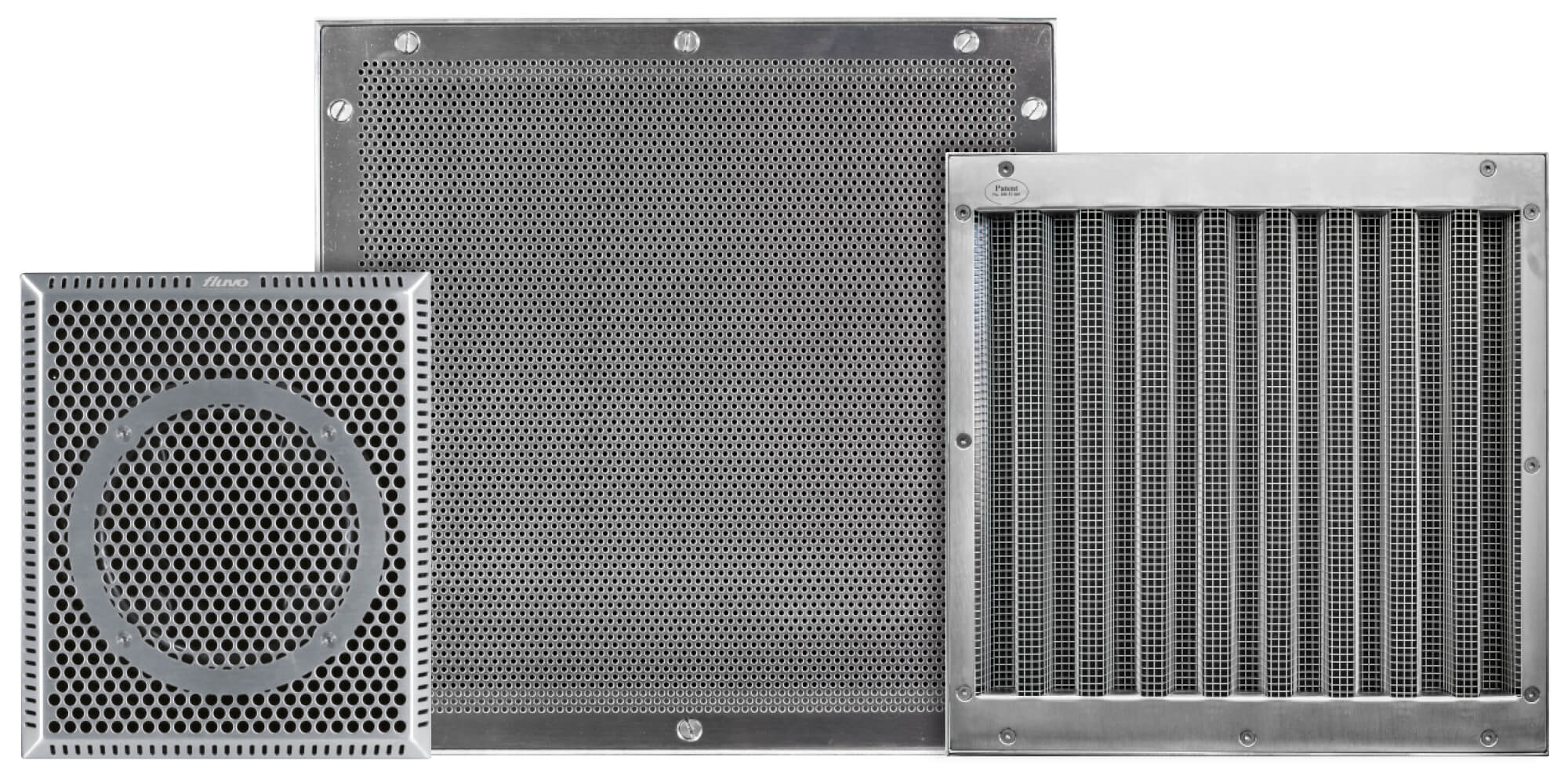 We're here for you!
email
Feel free to email us
Please call us
Workdays from 8:00 a.m. – 4:00 p.m.
Contact form
Use our contact form