fluvo® Air bubble systems
AIR PADS AND AIR LOUNGER
An air bubble massage in your own pool is the essence of wellness!
The buoyancy of the water in connection with countless, sparkling air bubbles put the body in a state of suspension. In addition to the gentle and tingling massage, we achieve fantastic lighting effects in combination with underwater spotlights from our fluvo® brand.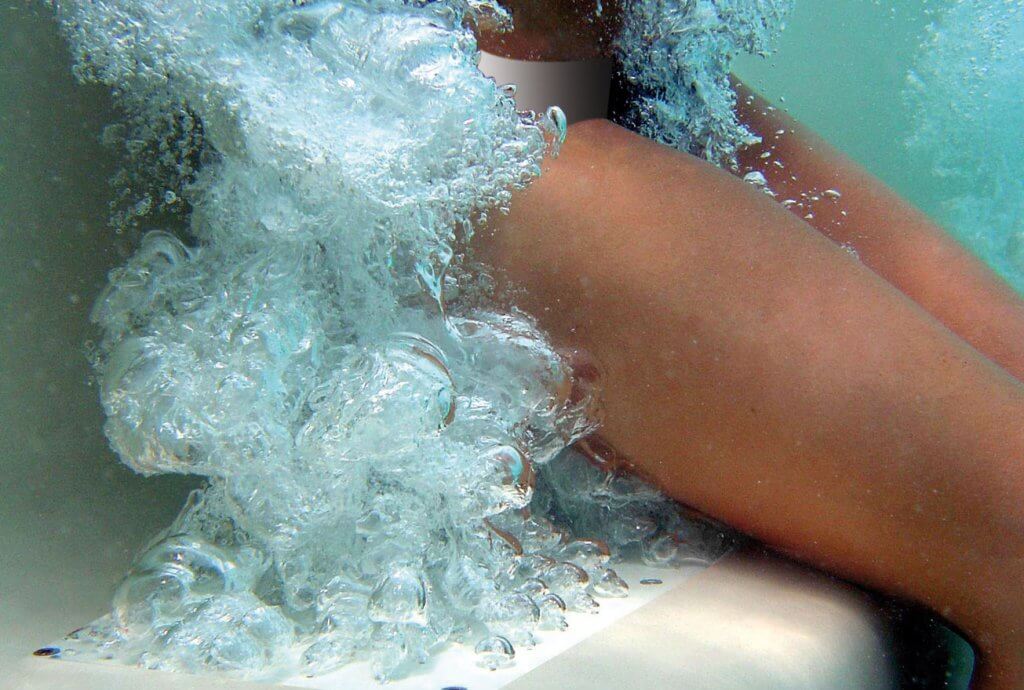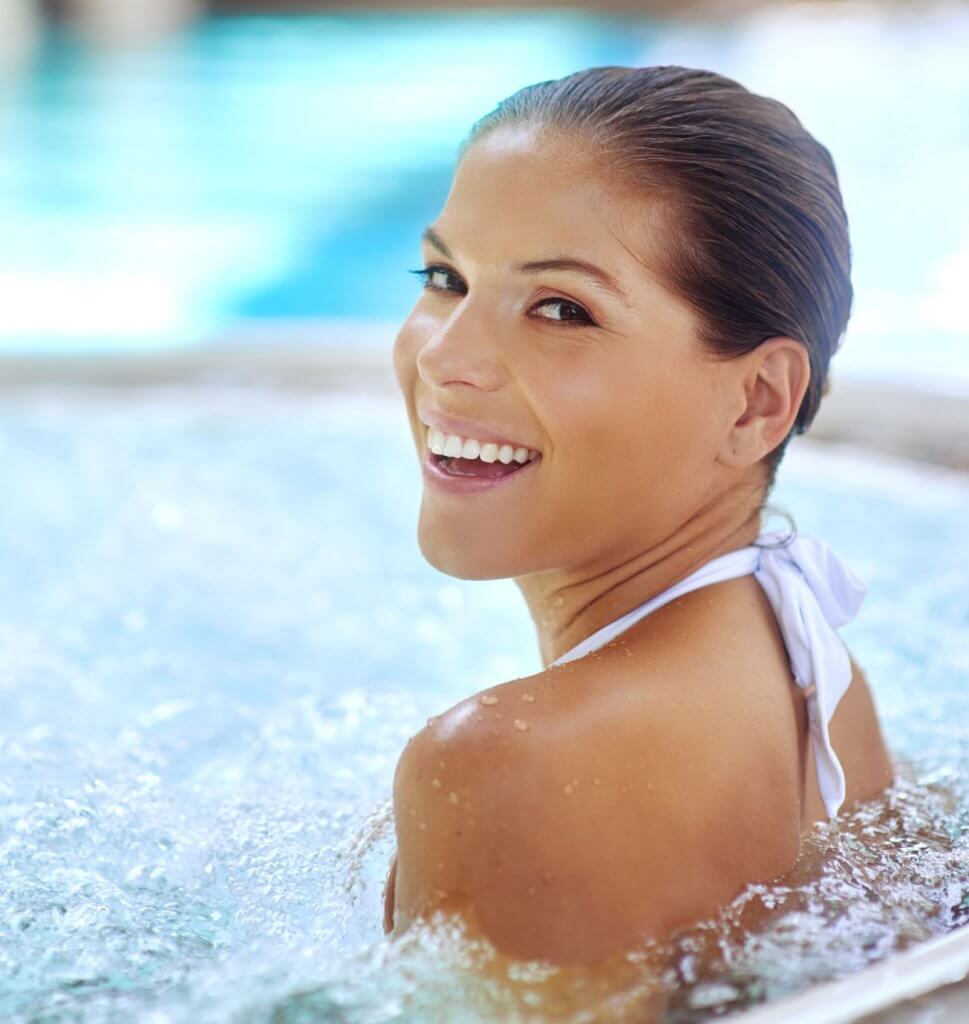 AIR BUBBLE SYSTEMS FOR EVERY INSTALLATION SITUATION
Bubbling bays, reclining zones or seating niches
fluvo® air bubble systems can be used in bubbling bays, reclining zones or seating niches. Air pads are available in different designs and sizes for installation in the floor or as bench seats. There are no limits to the variety of combinations. Individual designs are also possible. All air bubble systems are matched to the powerful air blowers from the fluvo® range. The ergonomically shaped air bubble lounger acrylair with 4 air channels ensures a very special wellness experience.
Large selection of air pads
Made of high quality stainless steel or composite
For installation in the floor or benches
Matched to powerful fluvo® air blowers
Various activation options can be selected
Air bubble systems at a glance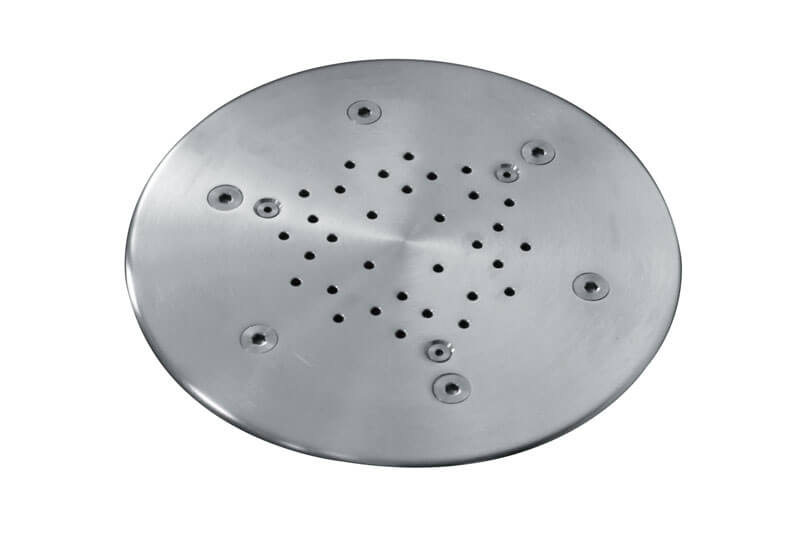 All air pads (except size 750 x 750 mm) are also available in white composite.
We're here for you!
email
Feel free to email us
Please call us
Workdays from 8:00 a.m. – 4:00 p.m.
Contact form
Use our contact form