INNOVATIVE PUMP TECHNOLOGY SINCE 1954
Welcome to Schmalenberger Strömungstechnologie
We, the family business Schmalenberger Strömungstechnologie founded in 1954, are one of the leading manufacturers of centrifugal pumps for use in mechanical engineering, process engineering, environmental technology and pool technology. Since 1970 we have been ­pioneering in the development and production of innovative swimming pool water features and pumps for private pools, hotels and public spas. More than 65 years of experience in development and manufacturing of centrifugal pumps for various requirements have made us a valued partner. From idea to production, everything happens at our company location in Tübingen. "Made in Germany" in accordance with our certified quality management system. For us reliability is of the utmost importance, as well as sustainability and above all the best possible service.
OUR HISTORY
A moving story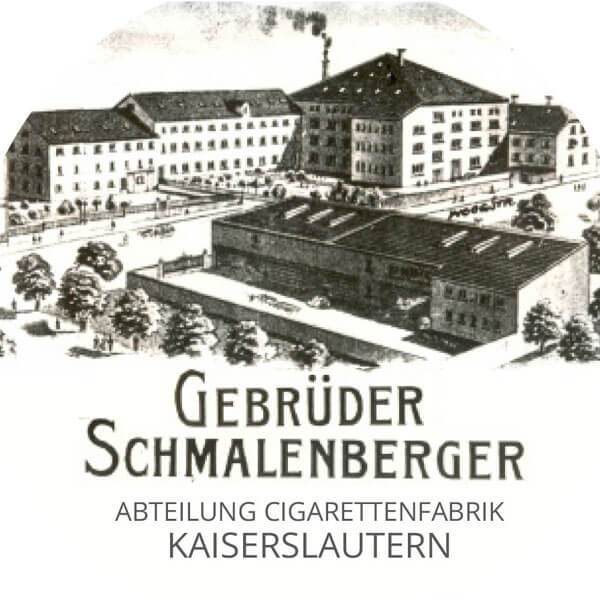 Under the name »Gebrüder Schmalenberger« cigars are produced in Kaiserslautern from1867. The factory is destroyed during world war II and the company name remains unused for several years.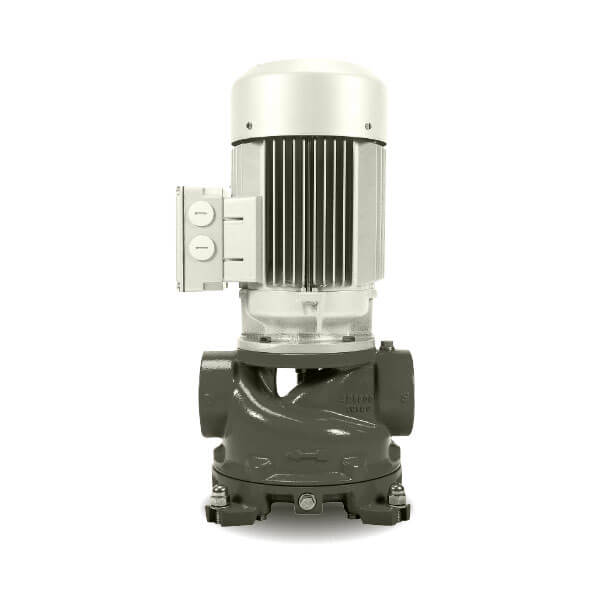 In 1954, the new "Schmalenberger GmbH" was founded in Tübingen which later became a limited partnership. Production started with centrifugal pumps type Z.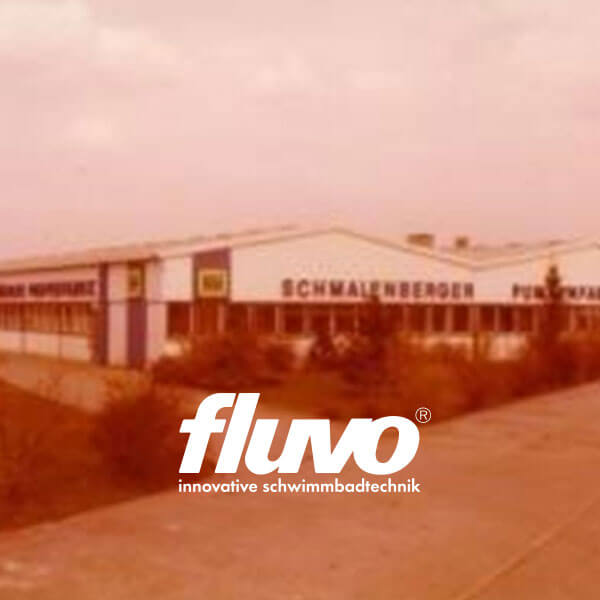 The company enters the swimming pool market under the brand name fluvo®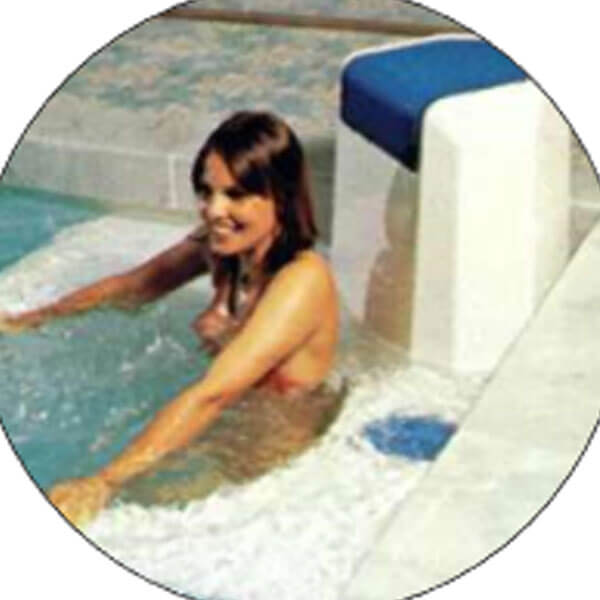 First fluvo® counter current system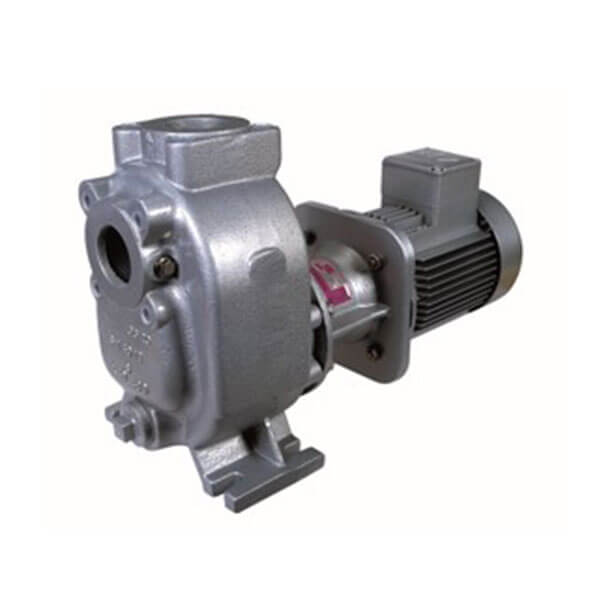 Launch of the centrifugal pump series SM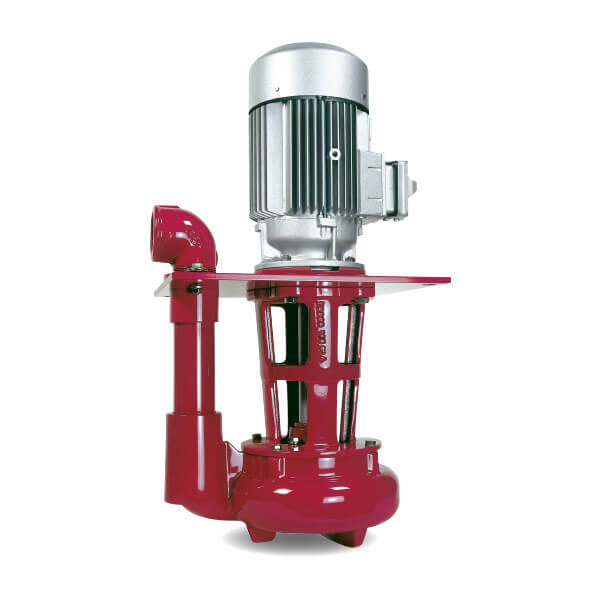 Introduction of the centrifugal pumpseries SZ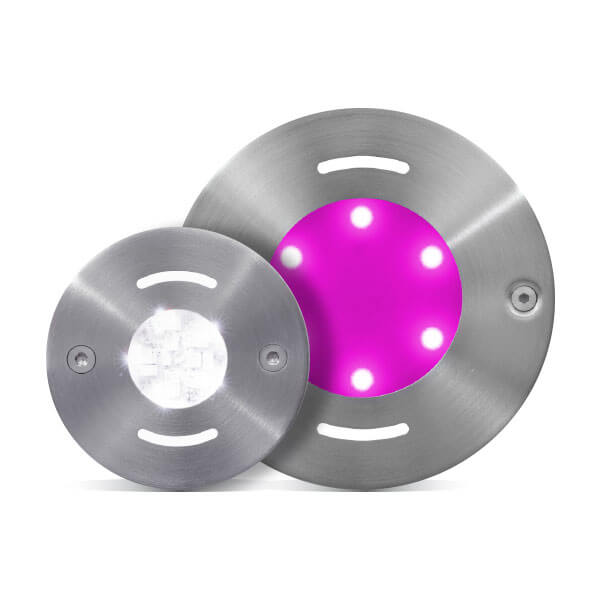 Entrance into the LED under water spotlight technology under the brand name luchs®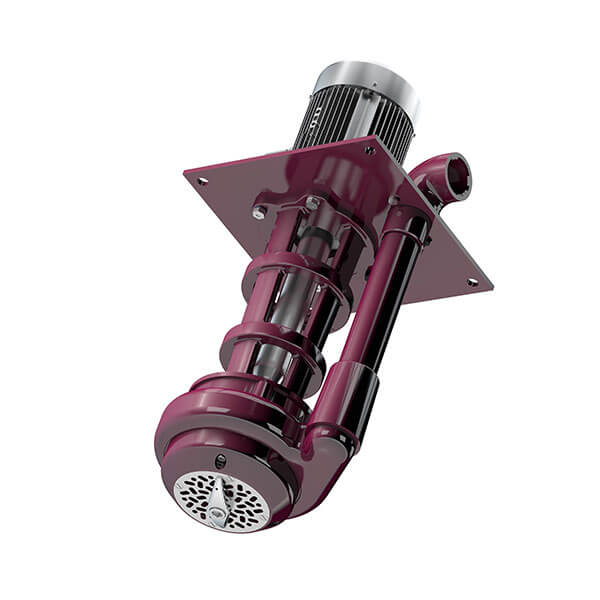 Centrifugal pump with integrated cutting knife type SZcut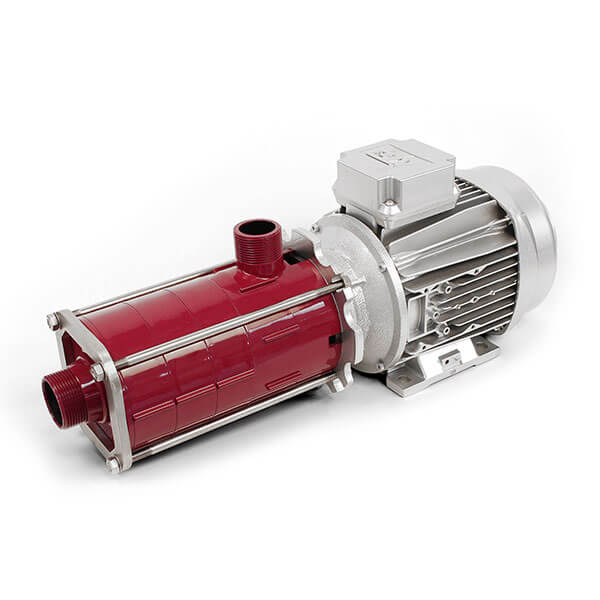 Multistage self-priming centrifugal pumps Type KSP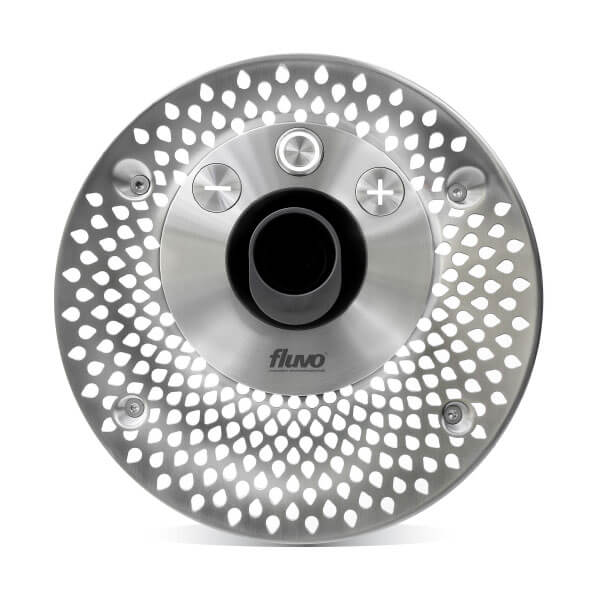 Counter current system XANAS®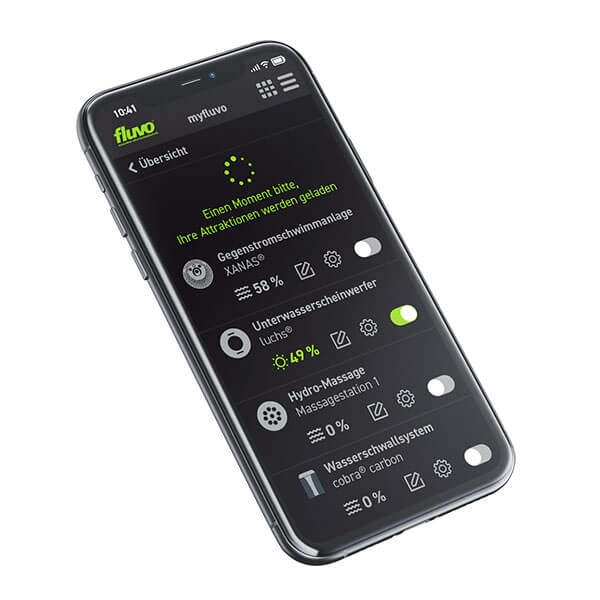 myfluvo app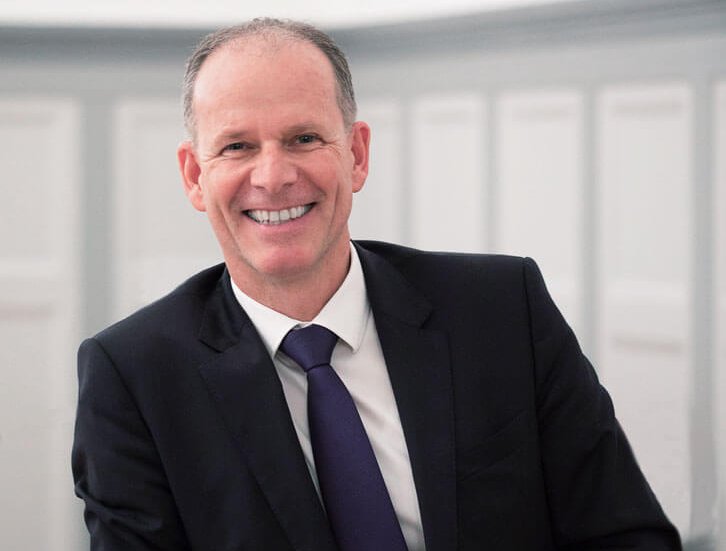 OUR SELF-IMAGE AND OUR CORPORATE PRINCIPLES
As a family business with tradition…
… we and our employees are enthusiastic about the development and production of innovative centrifugal pumps. We see the highest demands on the quality and innovative strength of our products as the most important task for our customers. The success of our company is based on the values of our corporate principles, which are the basis for our decisions and their implementation.
Customer focus
The partnership-based cooperation with our customers is at the center of our activities. A long-term partnership that benefits both sides is key to us. We measure our success with the satisfaction and enthusiasm of our customers.
Employees
Our employees are the pillars of our company. Our cooperation is characterised by honesty, fairness, reliability, understanding and appreciation.
Innovation, Technology & Quality
Outstanding results in the development and manufacturing of our products are achieved through a high degree of professional competence, commitment, flexibility and innovative strength. This is shown by various patents and awards.
Responsibility for society and the environment
Out of responsibility to the environment, we value a sustainable economy for the protection of the environment and natural resources.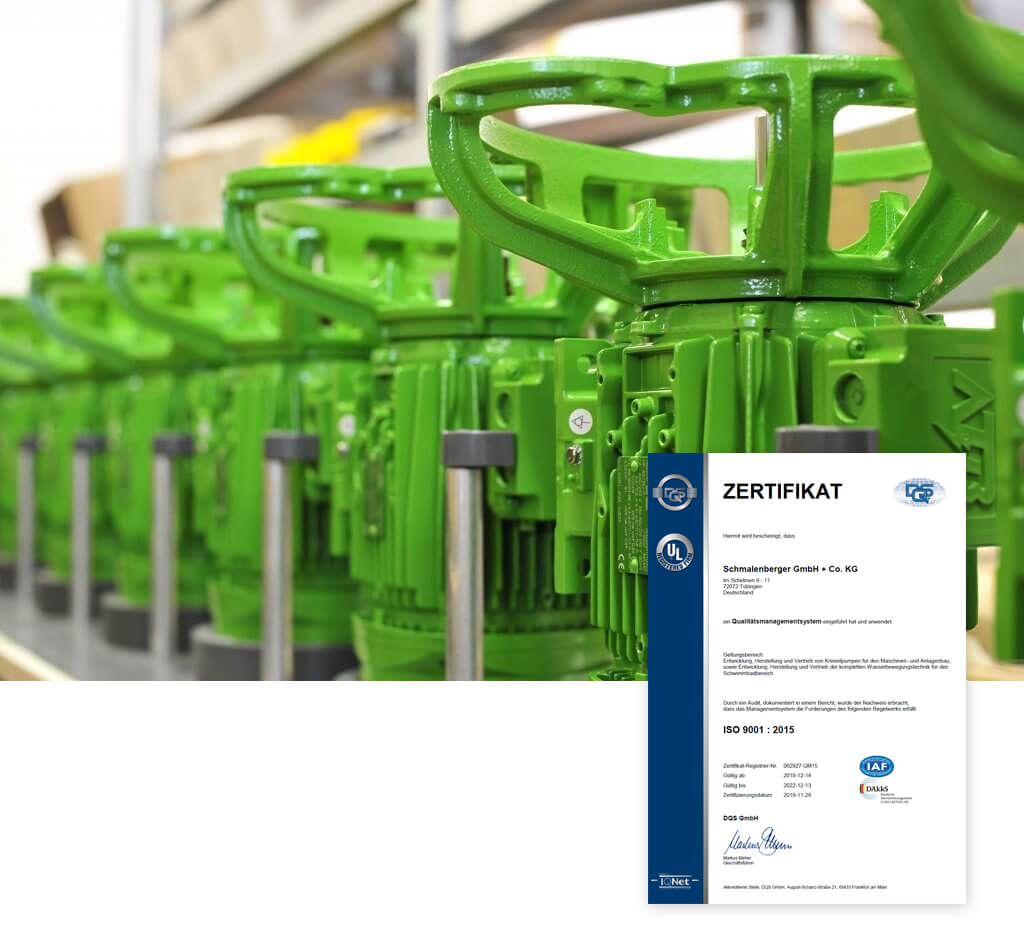 SCHMALENBERGER QUALITY
ISO 9001:2015 quality management system
Schmalenberger GmbH + Co. KG is an innovative enterprise distinguished through its dynamism, flexibility and employee orientation. We strive to reflect market requirements and the wishes of our customers in our products and services.
Only customer satisfaction will secure the success of our company in the long term. This is why customer satisfaction is the benchmark against which we measure our performance. Our ISO 9001:2015 quality management system ensures that our products and services meet the stringent demands of our customers regarding quality and use in every respect.