X-jet Counter current systems
Practise like the pros
The counter current system X-jet is, thanks to its modular design, suitable for the ambitious training of professional swimmers as well as for family leisure swimming. The control of the X-jet is done through pressure sensitive switches, which react to the slightest contacts. The flow velocity of the system can be adjusted by means of a speed-controlled pump so that children can also use the system.
The wide area output flow creates a uniform counter current around the entire body, just like a wave in the ocean.
Due to the modular design of the counter current system, it is possible to have different flows of 1085 – 4000 l/min or 65 – 240 m³/h, depending on the desired intensity of the jet.
---
PRODUCT-HIGHLIGHTS:
Modular installation possible
Adjustment of the water volume
Wide area output flow
Automatic air admixture
User-friendly operation through pressure sensitive switches
TECHNICAL DATA:
Flow rate: 1085 – 4000 l/min (65 – 240 m³/h)
Flow velocity: ĕ 2.0 m/s
Motor power: 4.0 – 15.0 kW
Dimensions per faceplate: 320 x 220 x 25 mm
Suitable for all pool types and retro-fitting
Safety and conformity with international regulations and standards
COUNTER CURRENT SYSTEM FOR PROFI SWIMMER
Modular installation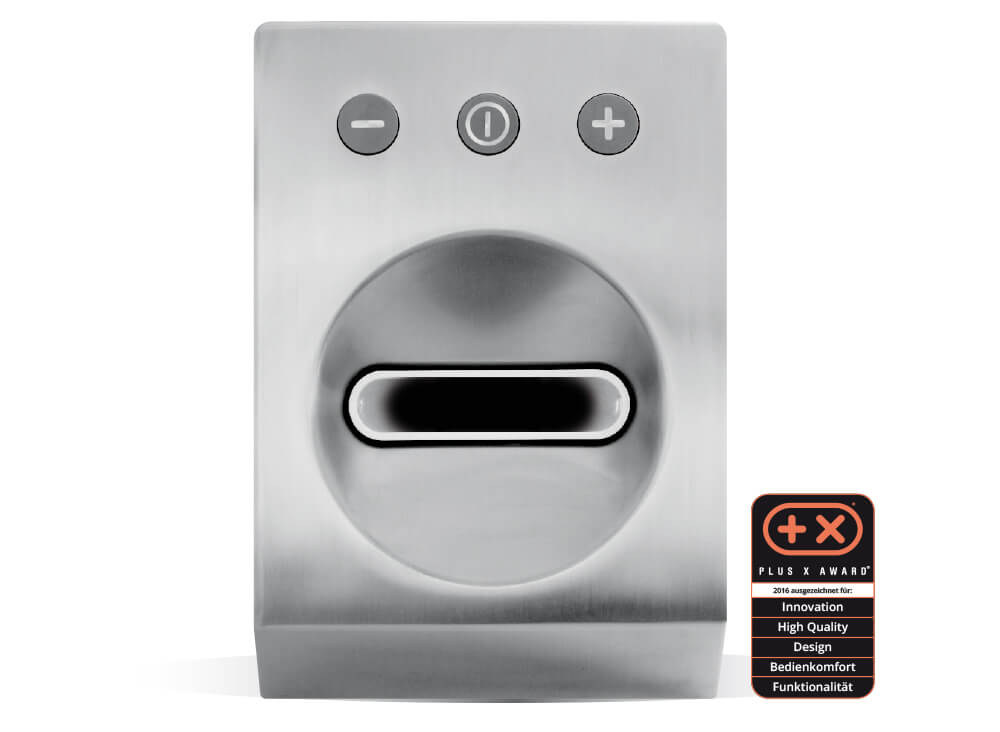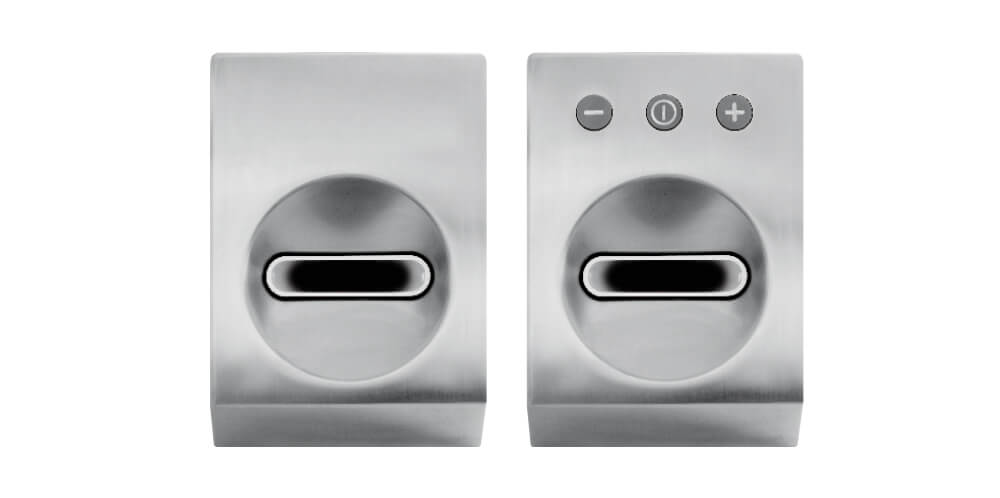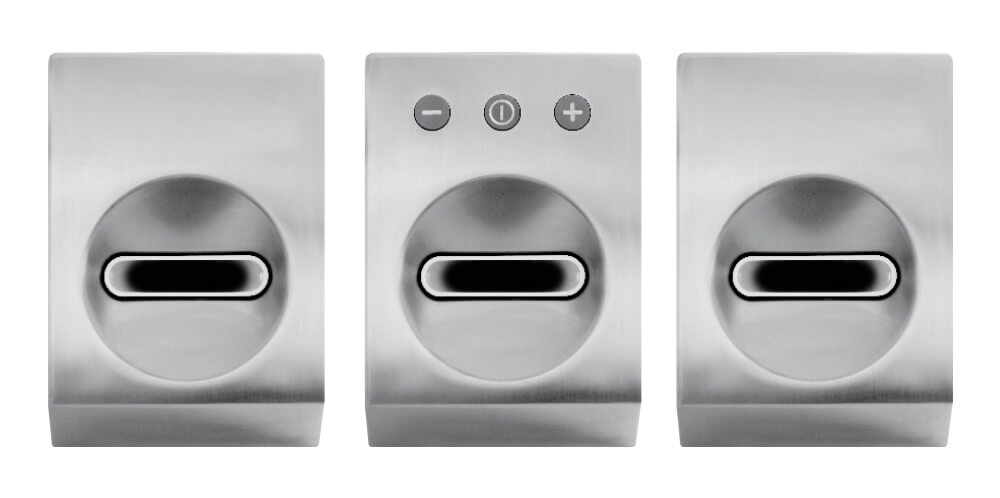 How can we help you?
We're here for you!
email
Feel free to email us
Please call us
Workdays from 8:00 a.m. – 4:00 p.m.
Contact form
Use our contact form