rondo Counter current system
Fitness and massage
rondo is a counter current system that provides fun and relaxation in private pools. From gentle paddling to vigorous,
sporting free style, anything is possible without the need to
turn when you reach the end of the pool. The counter current
system rondo can optionally be combined with a fluvo® massage hose or an impulse nozzle.
The two rotary knobs allow you to individually adjust the
counter current and air mixture to suit your personal massage
or fitness enjoyment.
---
PRODUCT-HIGHLIGHTS:
The amount of water and air admixture
can be adjusted
Massage function optional
Movable nozzle
Integrated suction
Accessories available
TECHNICAL DATA:
Flow rate: 700 – 1000 l/min (42 – 60 m³/h)
Flow velocity: 1.15 – 1.75 m/s
Motor power: 1.5 – 3.0 kW
Dimensions: Ø 280 mm stainless steel version
Ø 355 mm composite version
Suitable for all pool types and retro-fitting
Safety and conformity with international regulations
and standards
THE COUNTER CURRENT SYSTEM FOR THE WHOLE FAMILY
rondo counter current system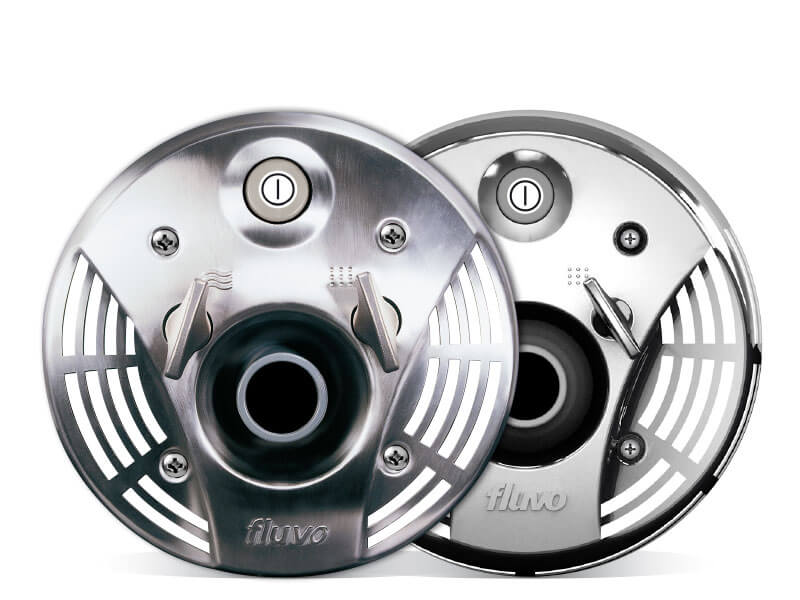 OPTIONALLY AVAILABLE
Accessories for your rondo counter current system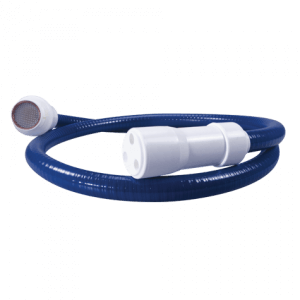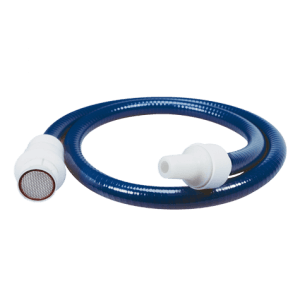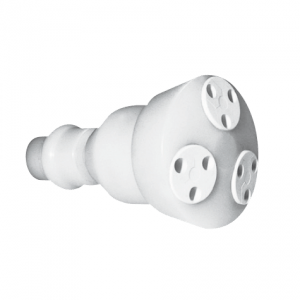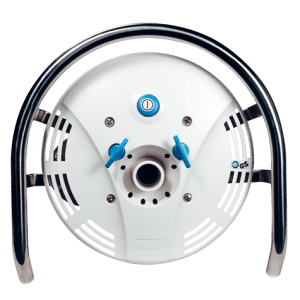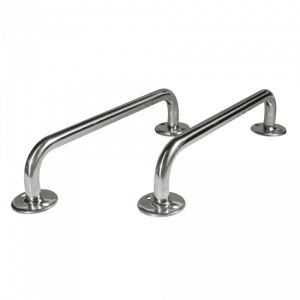 We're here for you!
email
Feel free to email us
Please call us
Workdays from 8:00 a.m. – 4:00 p.m.
Contact form
Use our contact form