fluvo® lazy rivers and wild water channels for public and hotel pools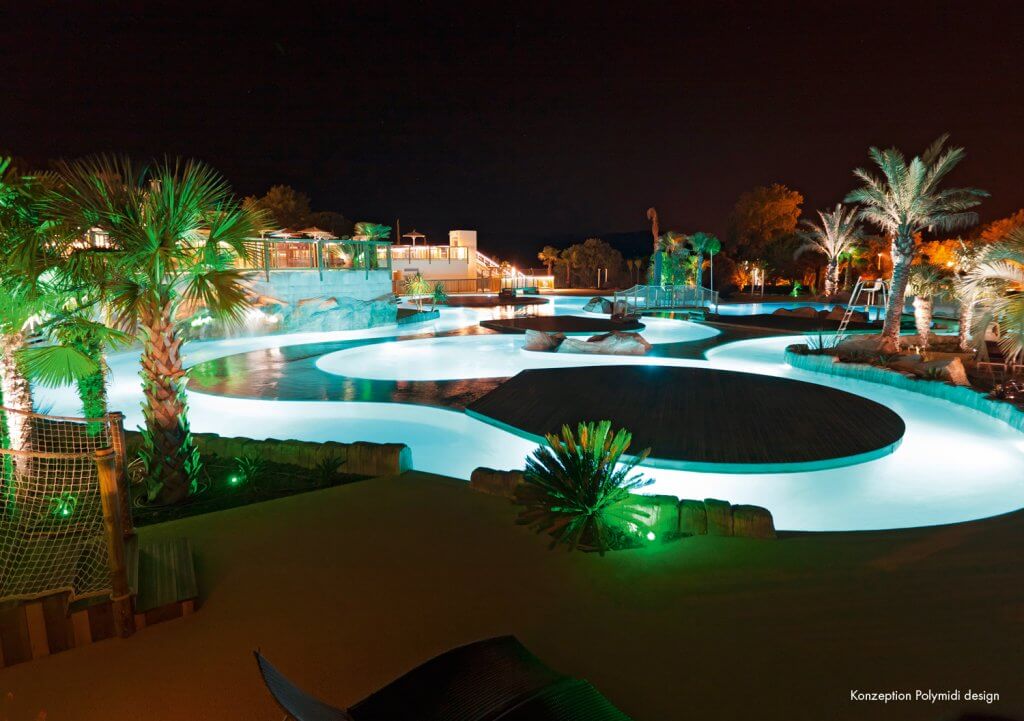 INDISPENSABLE IN MODERN POOLS
Lazy rivers and wild water channels
They are modelled on nature and generate a steady stream, in which the bather drifts. Optionally, the nozzles can be installed with or without adding air. The right choice of nozzles and their positioning determines the flow velocity in the river – a challenge for the fluvo® specialists. In addition, with the optimally selected fluvo® water feature pumps the desired flow effects are achieved.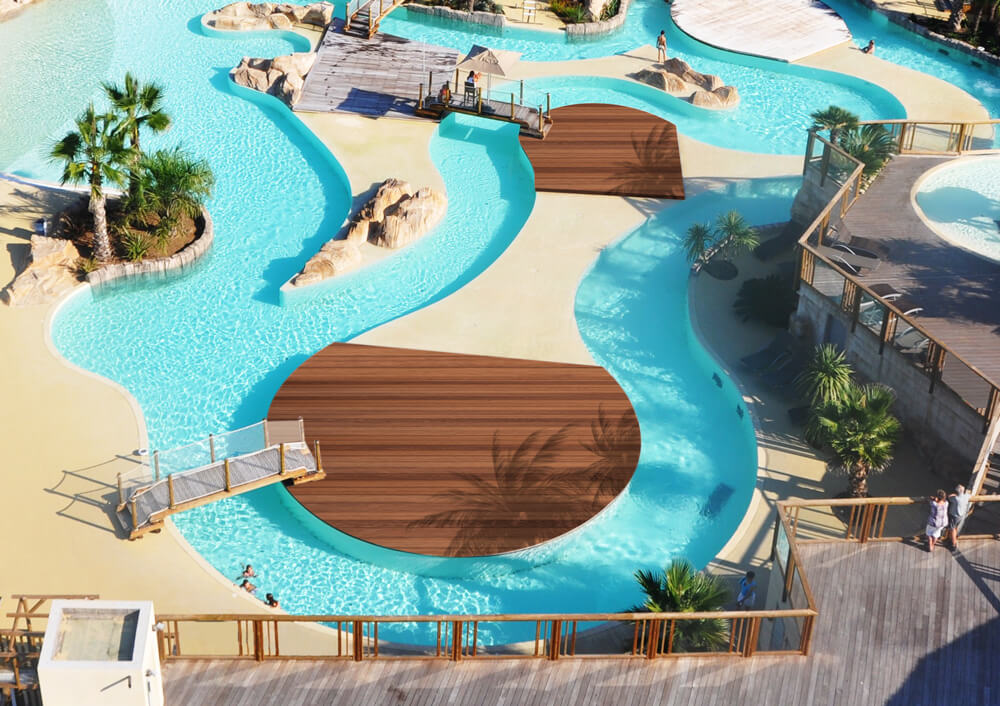 Product benefits
Advice and support in the selection and positioning of the nozzles
Adapted to fluvo® suctions and water feature pumps
Different nozzle flows and designs available
Nozzle inlet angle can be individually adapted to the pool shape
Available for every type of pool
Safety and conformity according to international regulations and standards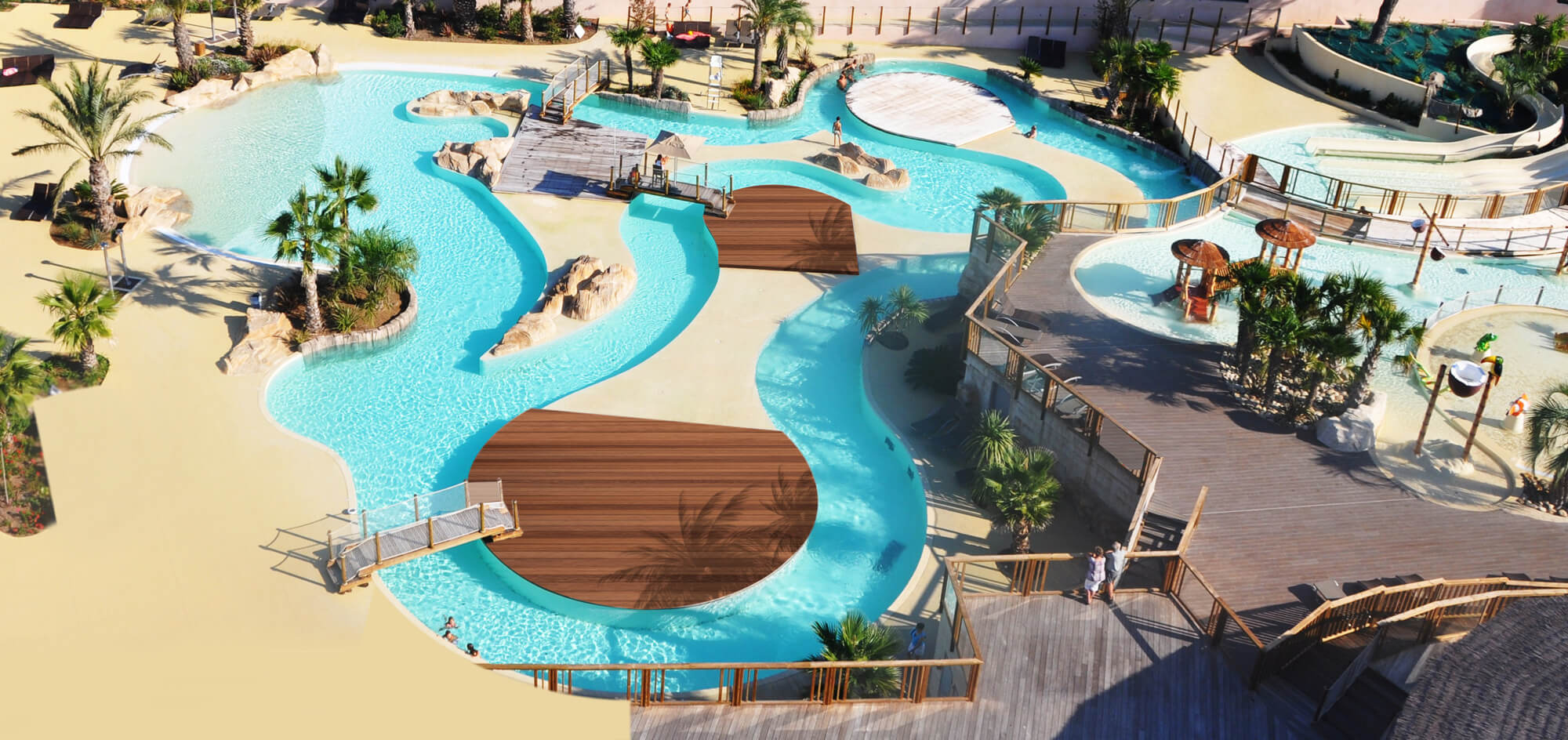 fluvo® lazy rivers and wild water channels
for public and hotel pools
We are always happy to help you during planning and selection.
We're here for you!
email
Feel free to email us
Please call us
Workdays from 8:00 a.m. – 4:00 p.m.
Contact form
Use our contact form